M I N I N E S T ®
t h e s a f e l i t t l e c o c o o n

After Mum's tummy, the Mini Nest® will protect baby snuggled up and reassured in a little cocoon of softness. Indispensable from the first days until 4 months, this little nest will allow you to take baby everywhere from the car to the house without having to wake him or disturb him.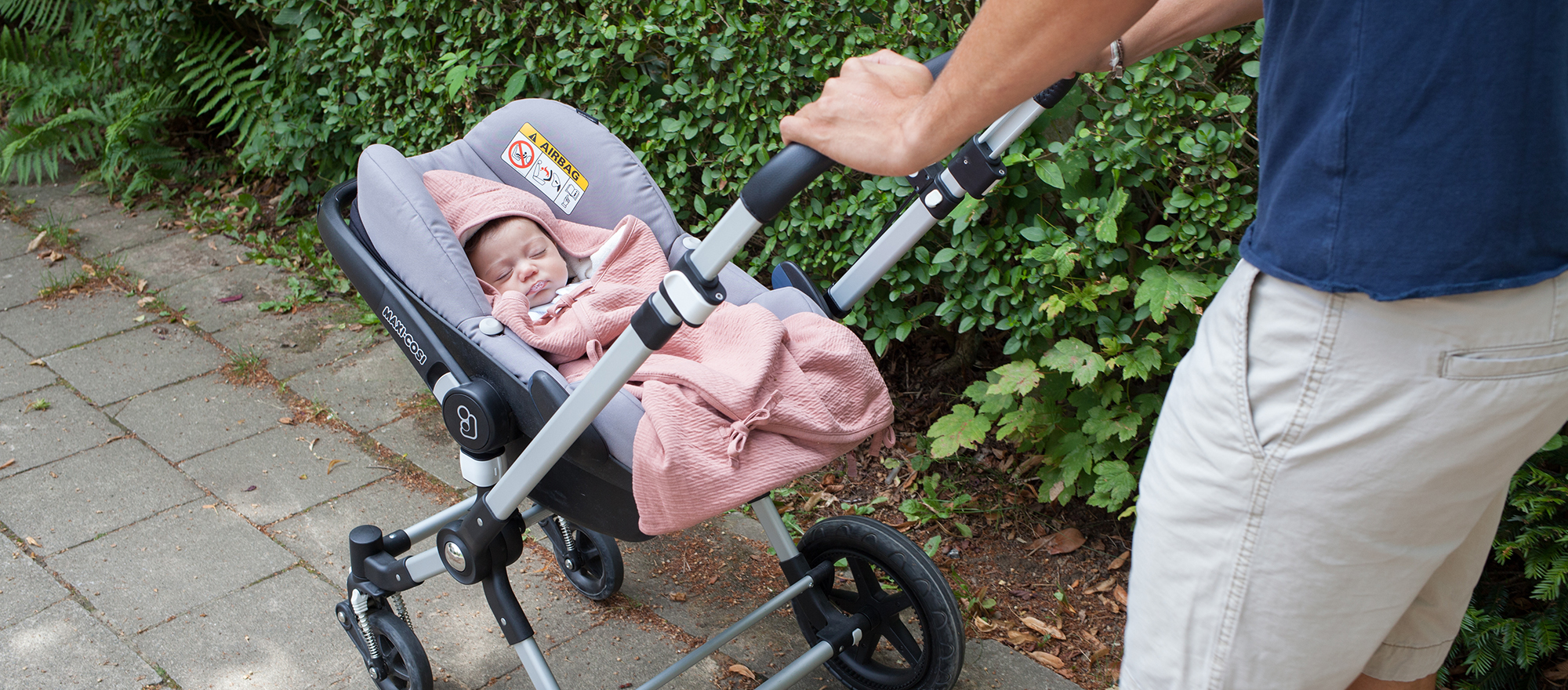 P l e a s e n o t e !
In addition to the obvious of style and comfort, the honeycomb must meet road safety requirements.
🚗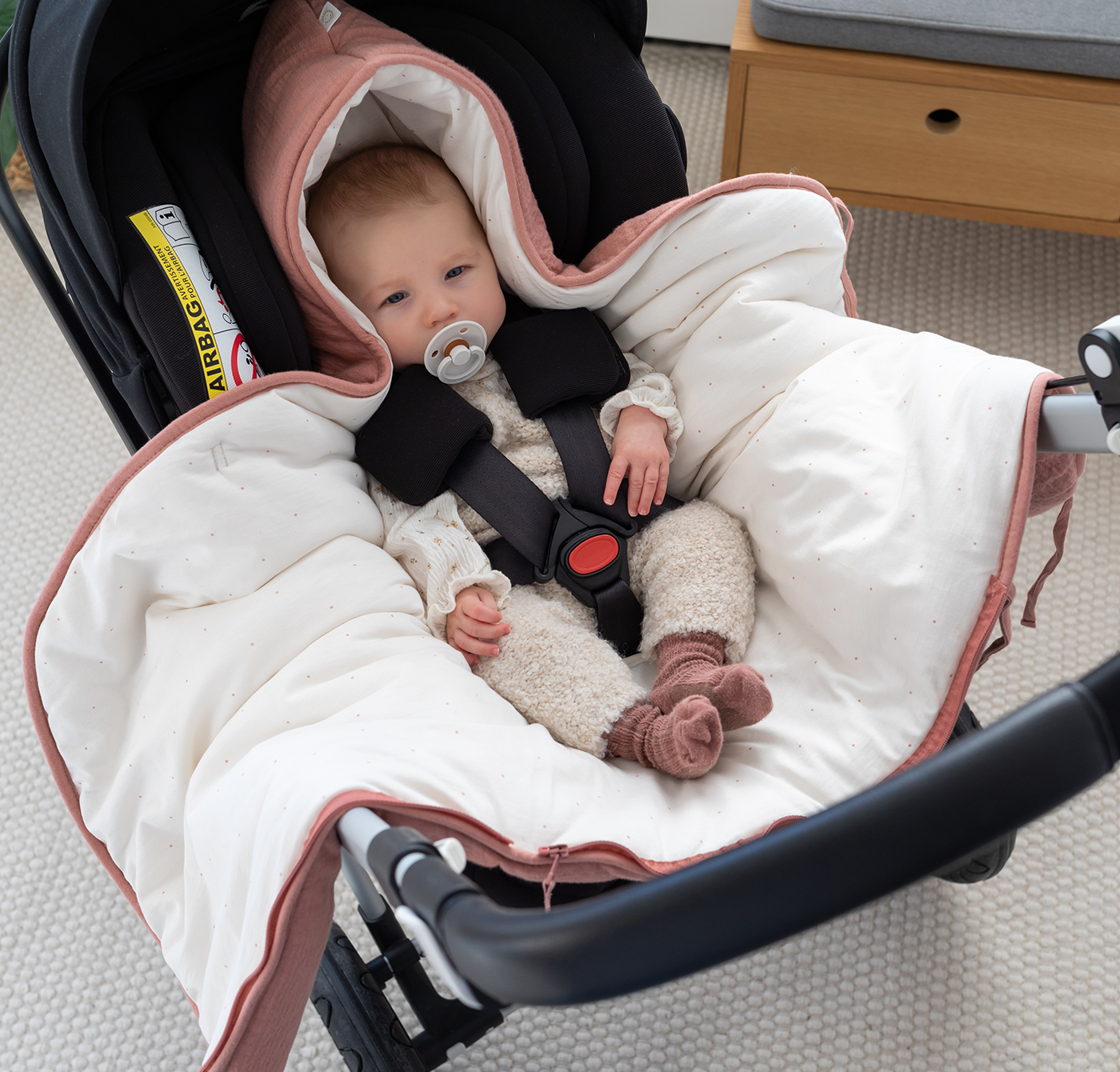 For all car journeys, baby should be properly secured in the seat. When closed, the belts should be as close to the body as possible so as not to create a gap that would not ensure safety in the event of an impact.
Therefore, no jackets or thick clothing under the belts, which completely distort the effectiveness of the safety device.
Our model has been specifically studied and designed to be placed on the shell, under baby, and then closed by covering baby over the tightly fitting harness.

Thanks to its ingenious back zip system, the Mini Nest is compatible with all 3 or 5 point seat belt systems.
Its universal model fits all seats and pushchairs, such as Maxi cosi, Recaro, Romer, Bugaboo, Joolz, Cybex...

H o w t o c o r r e c t l y i n s t a l l t h e M i n i N e s t ?
Our model is universal and compatible with all car seats and pushchairs with a 3 or 5 point belt attachment system.
It ensures correct and safe placement in the seat.


The Mini Nest has a total height of 80 cm including the hood. The back opening system allows the position of the belts to be adjusted to the baby's size. In this way, it grows with your baby to fit him/her.
1. For a 5-point model: open the zips, put the belts through and then close the zips by adjusting them.
For a 3-point model: put the belts through the openings provided.
2. Next, place the baby in the harness and tighten it as close to the body as possible.
3. Then fold the panels over each other to cover baby and close the bottom zip.

💚 Baby is comfortably installed and perfectly safe.


T h e c h o i c e o f o u r f i n i s h e s a n d a t t e n t i o n t o d e t a i l
The Mini Nest has been specifically designed and developed to provide optimum protection at all levels.


💚 The thin, high-quality zips do not create any extra thickness and maintain the correct positioning on the shell.

💚 The little nest remains neat, cosy and comfortable.

💚 The small outer ties on the front are easily accessible and manipulatable without disturbing baby.
❌ No self-gripping tapes (scratch) with abrasive surfaces that damage clothes, catch dirt, loss of adhesion and are noisy to use.

❌ No extra back flaps or tabs that create uncomfortable thickness and bulk.

❌ No openings that remain gaping at the level of the belt passage and do not keep the angel's nest correctly placed creating thermal discomfort.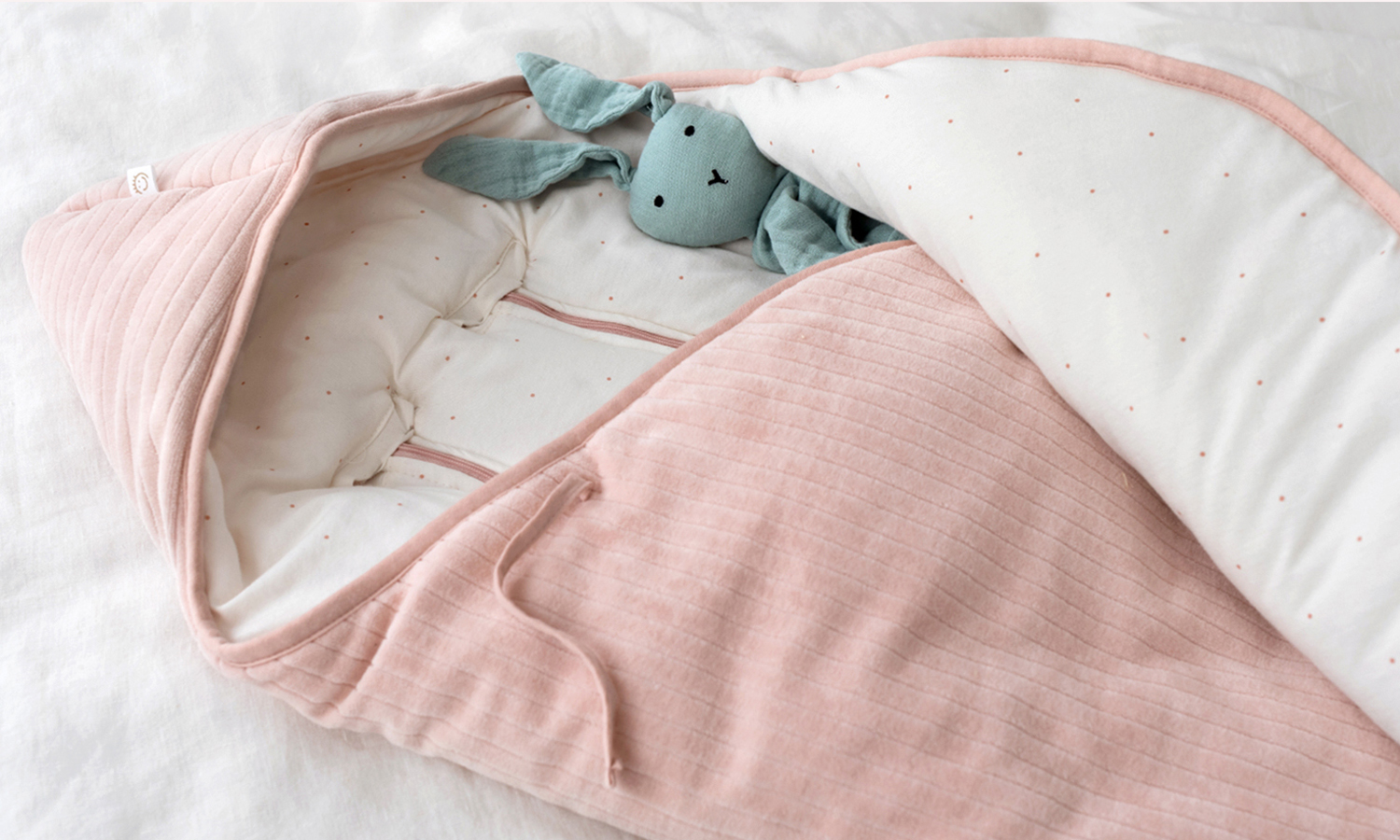 T h e e x t r a t i p
The symmetrical opening of the top panels makes it easy to use and maintains the ideal temperature.


The two upper parts overlap and cross each other, forming a slight V shape around the neck and head of the baby. This configuration allows him to keep his head clear at all times.
This feature is very practical for covering or uncovering baby without disturbing him or her so that he or she does not get too hot when you go from the outside to the inside.

A very judicious detail which allows you to control and modulate easily his thermal comfort whether at home, during car journeys or during your walks outside.
Of course, the unfolded sides will not get stuck or jammed in the wheels of the pram.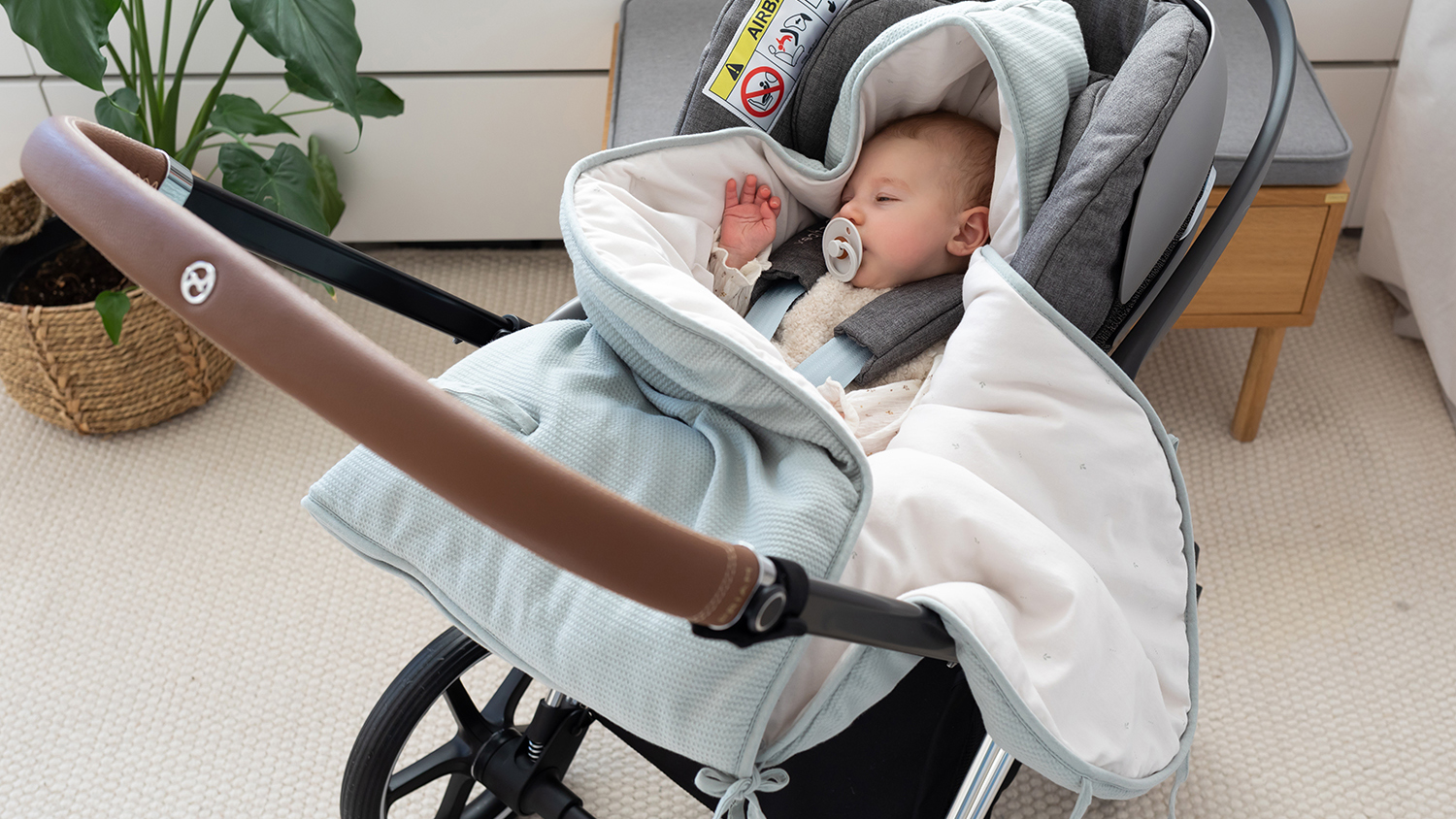 C h o i c e o f q u a l i t i e s
Choose from a wide range of materials adapted to the different seasons.


Summer baby? Winter baby?
Bemini® offers a wide range of materials and qualities adapted to the season of birth and maternity leave.
☀️ LIGHT
Lined with a soft absorbent sponge.
Perfect for warmer temperatures.
☁️ REGULAR
Lightly quilted and lined with cotton jersey.
Ideal for much of the year.
❄️ WARM
Warm and quilted in velvety soft qualities.
Suitable for mid-season and winter.
All Mini Nests are made with double-ply fabrics. In order to reinforce their thermal value, some are embellished with fleece.
Thanks to the combination of these materials, we offer a wide choice that will adapt to the different seasons and when leaving the maternity ward.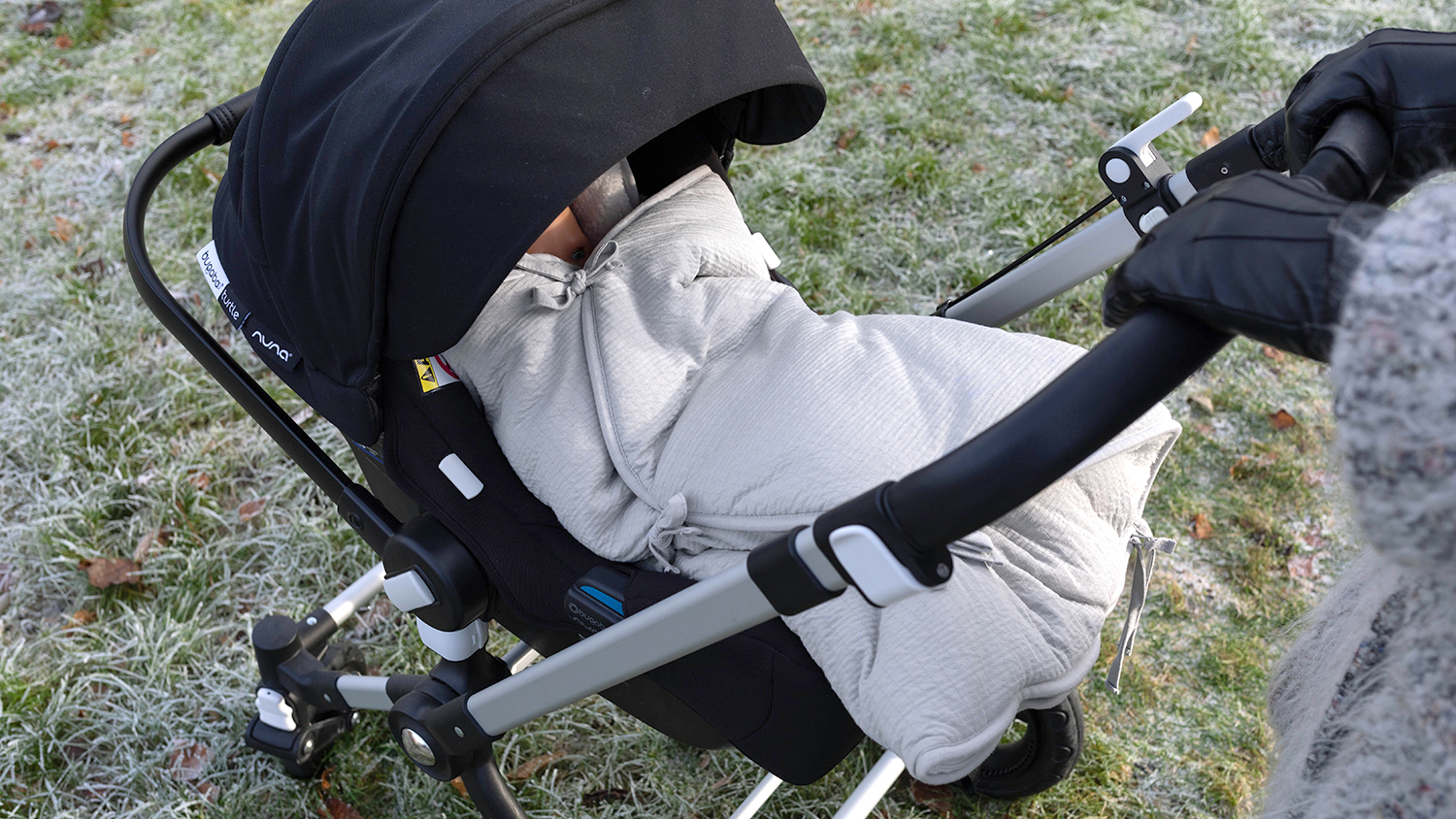 S e c u r a n g e ' s a d v i c e
How to install your baby in the car seat ?


Find out all the safety tips:
How to install the car seat properly?
How do I place my baby in it correctly?
Why it is imperative to ban coats and overstuffing?
and a lot of other useful information ...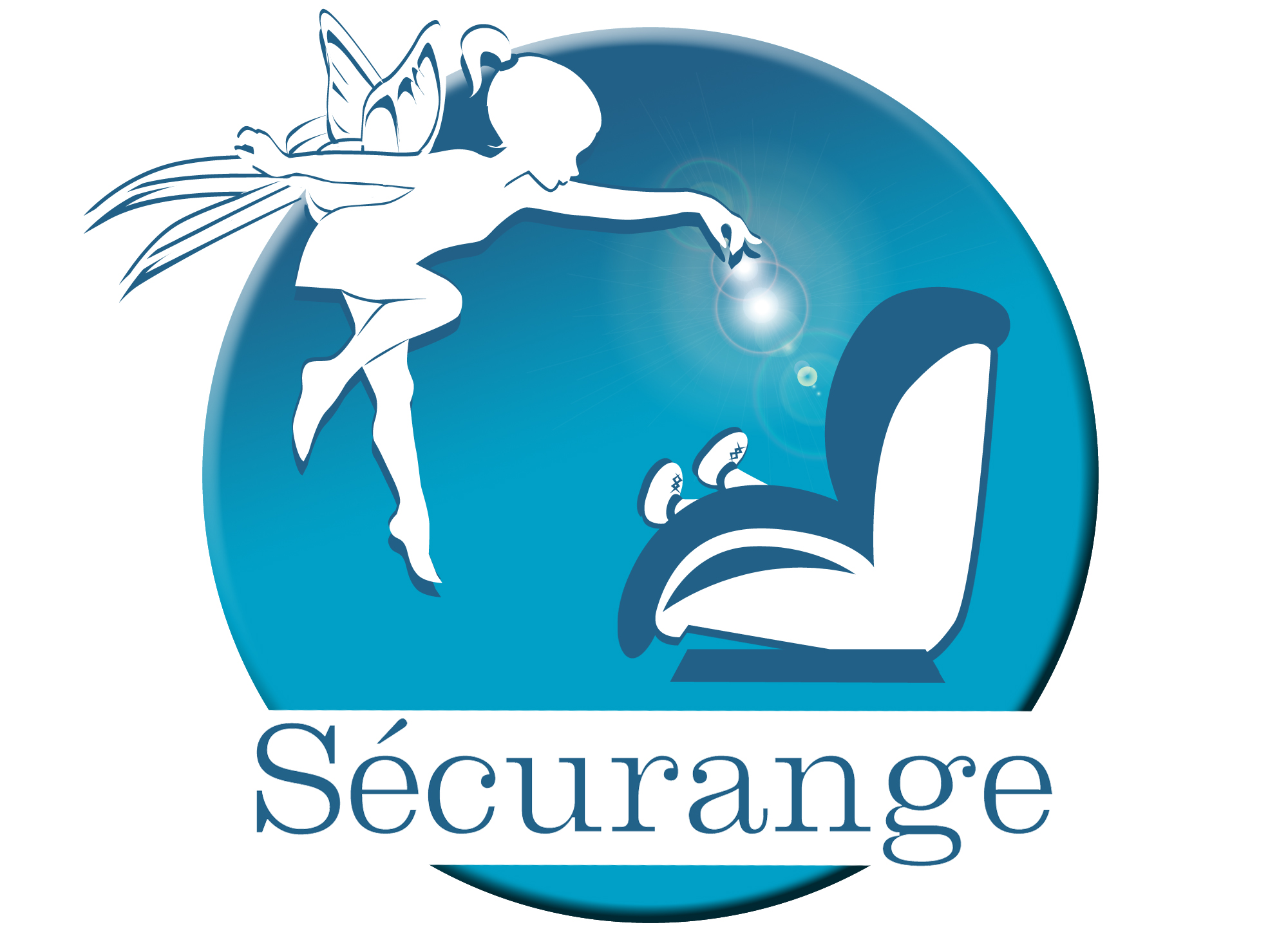 Securange offers totally free and neutral information for consumers. Product recommendations are based on a series of criteria that are as objective as possible.
Securange is never paid to advertise a product.
Consumers remain free to consult the advice, and to buy their product wherever they want.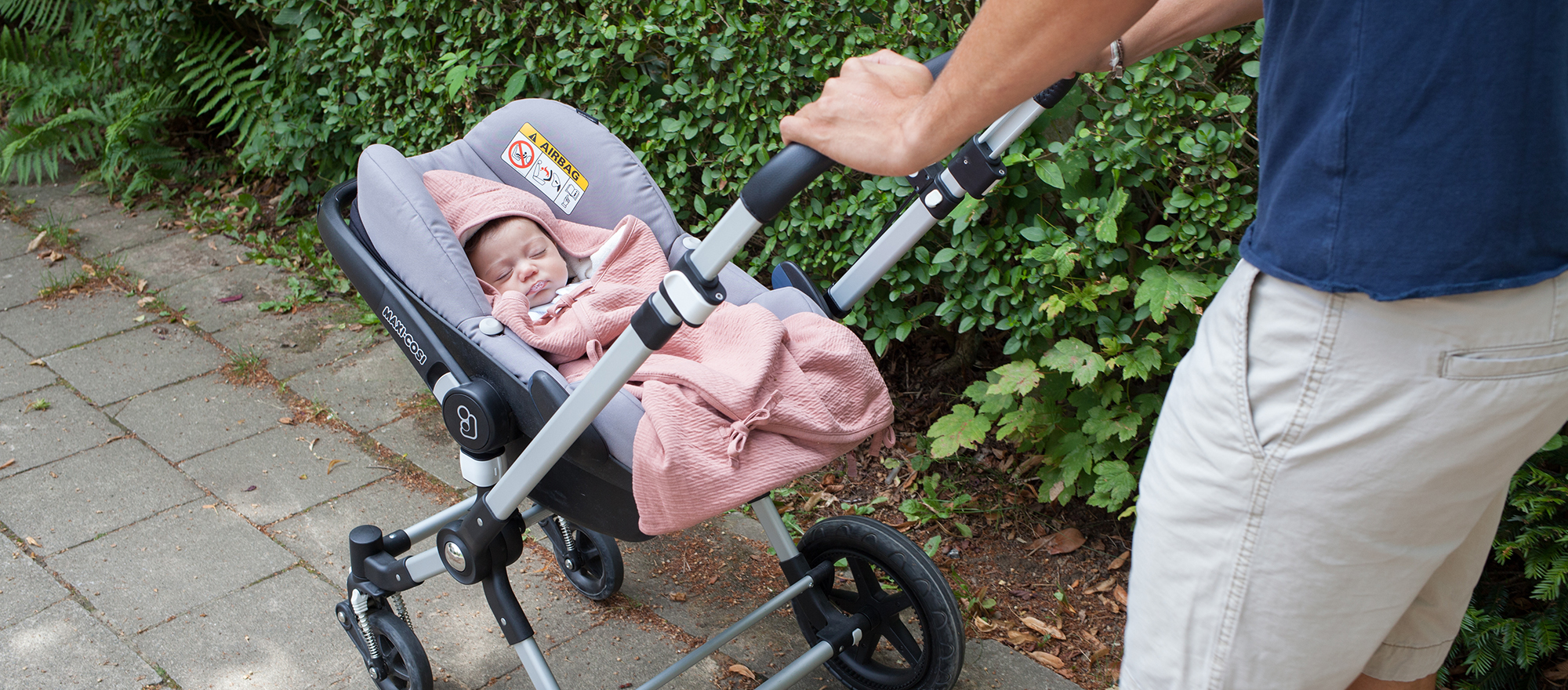 OUR M I S S I O N
To provide on-trend essential articles that satisfy both baby's need and yout requierements.
Nothing superfluous. No unnecessary gadgets.


Our Oeko-Tex guarantee

All our products are certified as compliant with the strictest European standards, guaranteeing freedom from substances that are toxic for humans and harmful to the environment.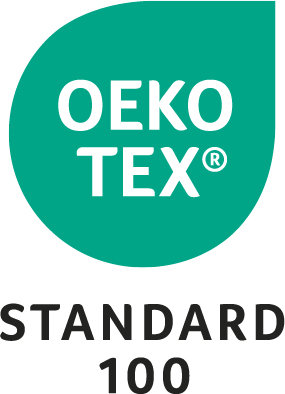 Our packaging

We are eliminating as much plastic over-packaging as possible by using ecological and recyclable paper bags.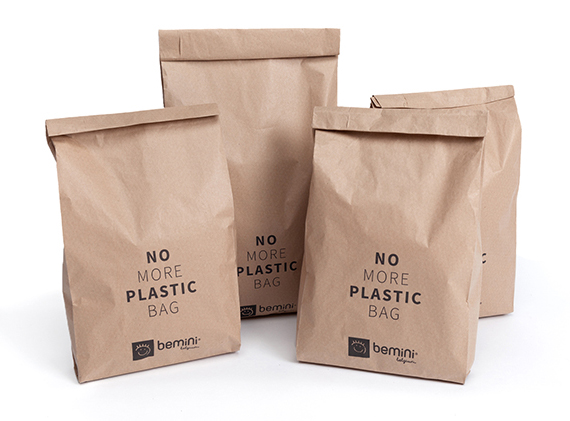 Our commitment

Conscious of our social responsibility, production in a nearby partner factory guarantees equity and transparency, offering employees decent wages and working conditions that respect the safety and dignity of workers.
OUR S E C R E T
For more than 20 years, Bemini has been offering a quality range of trendy essentials that meet baby's needs and parents' requirements.
Our unique savoir-faire is backed by tight control of all stages of design, manufacture and distribution.
THANKS
It is a privilege to share this uniquely happy experience with you.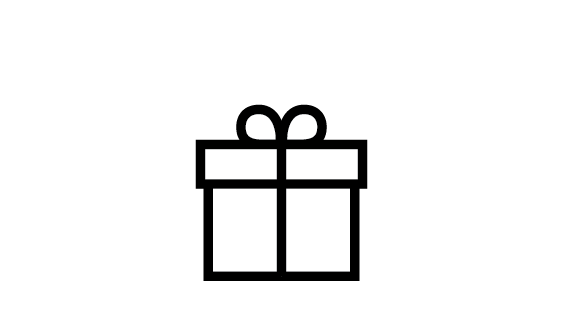 RECEIVE 5 €


Subscribe to our newsletter and receive and preview all the news and exclusives.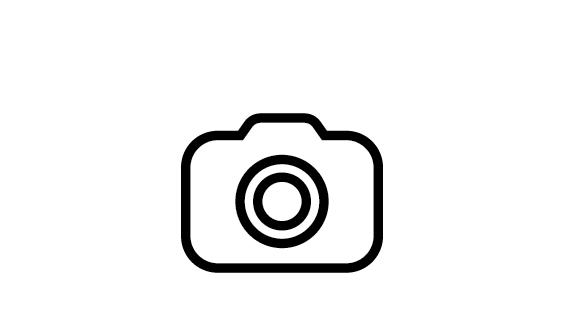 CASTING


Reserved for babies from 1 month to 4 years old. Complete the form and attach 2 recent photos.

---
Copyright 2020 Bemini®. Tous droits réservés.