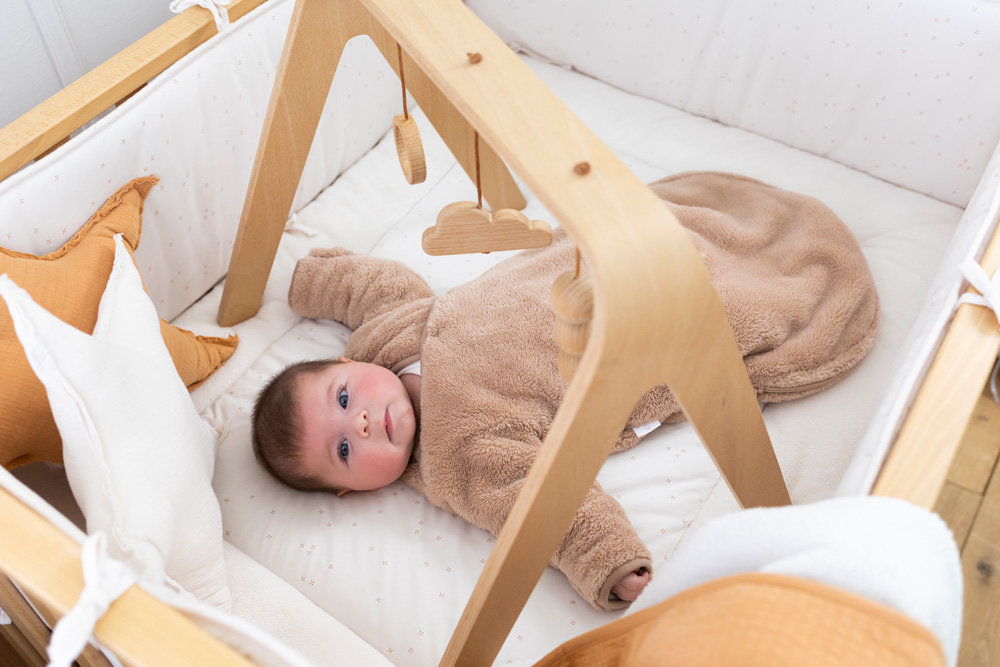 The Playpen
a space to play and relax.

For very young children a playpen is one of the items that arouse their curiosity while keeping them safe. With a padded bumper and super-soft mat, baby can be comfortably installed to play, have fun or sleep in complete safety.


From very early days, baby can build a cosy and reassuring world safe from intruding animals. The playpen also allows some freedom of movement in a protected space.

Bemini harmonises with your interior

When installed in the living room or wherever you are, simple but stylish fabrics remain the best choice to match your interior and remain in fashion over time.
In addition, babies should not be over-stimulated so that they retain their ability to learn.
This space for discovery rapidly becomes a learning environment where children learn to play alone, build their independence and stimulate their imagination.

Our mat sets are all reversible, allowing you to change your decor whenever you choose !

They are easy-care, machine washable and retain their volume and shape.


Which size to choose ?
The majority of our fabric or folding playpens, as well as those with wooden bars, are generally rectangular (75x95 cm) or square (100x100 cm). Our entire range of mats and bumpers comes in both sizes for a perfect fit.
To create a cosy cocoon around your baby, the bumper or the 6 little cushions are must-have accessories for the mat. They are easily attached to the bars with ties.
The multi-purpose cushions are suitable for all playpens and bed sizes.



What age is suitable for playpens ?

From birth onwards, thanks to our well-padded surrounds, baby will be safe and comfortable in a reassuringly compact world.

From 4 months on, when baby becomes more mobile, the playpen allows freedom of movement to experiment with different postures and movements in a protected environment.
A well-padded playpen floor helps to soften the inevitable falls and tumbles that motivate babies to exercise their strength.

Around 8-9 months, the bars help babies to stand upright and start to use their little legs !

And when they start to crawl and move alone around the house, the playpen provides a measure of control !
What next ?
On the floor, the mat will be the perfect playground !
Thick and cozy, it creates a soft playground for all the precious moments of family life.
Multi-use, the playmat remains an essential element in the decoration of your baby's room. Cocooning mat, it brings a pleasant feeling of softness and warmth and instantly gives a nice cosy touch.

We like to know that our mattresses will follow you for a long time and evolve from the bedroom to the living room or vice versa.


Are you a free-movement enthusiast ?
Free motricity is one of the foundations of Emmi Pikler's educational theory and Maria Montessori's pedagogy, which consists of giving free rein to all the spontaneous movements of the child without teaching them.

The principle is to let the child move freely and go through the stages of his motor development spontaneously, without the intervention of an adult. The latter is content to remain present, to observe, and to guarantee the safety of his child.
To create this space, the basis is the playground.
Embellished with our pretty decorative cushions, our mats allow you to arrange this space of discovery and play in which baby can move freely.
With playpen accessories you can create your own decor to match your living room or bedroom.

Don't be afraid to combine greys, neutrals and natural tones, which blend beautifully with rattan. Earth colours and calming blues work wonderfully well with natural wood, or play with graphic and minimalist contrasts between dark and light.


You choose ... follow this way >

OUR M I S S I O N
To provide on-trend essential articles that satisfy both baby's need and yout requierements.
Nothing superfluous. No unnecessary gadgets.


Our Oeko-Tex guarantee

All our products are certified as compliant with the strictest European standards, guaranteeing freedom from substances that are toxic for humans and harmful to the environment.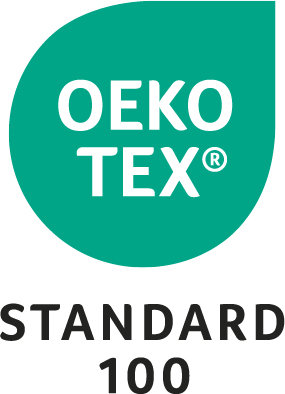 Our packaging

We are eliminating as much plastic over-packaging as possible by using ecological and recyclable paper bags.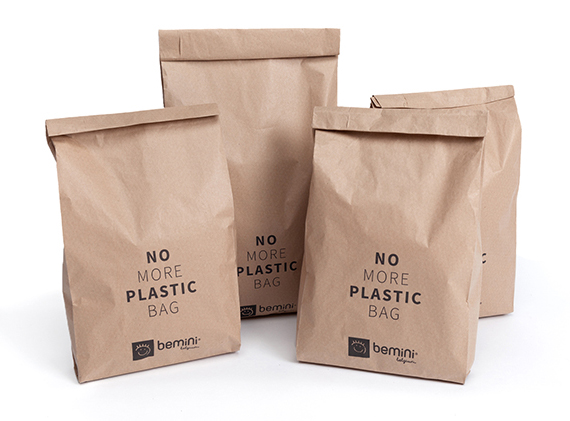 Our commitment

Conscious of our social responsibility, production in a nearby partner factory guarantees equity and transparency, offering employees decent wages and working conditions that respect the safety and dignity of workers.
OUR S E C R E T
For more than 20 years, Bemini has been offering a quality range of trendy essentials that meet baby's needs and parents' requirements.
Our unique savoir-faire is backed by tight control of all stages of design, manufacture and distribution.
THANKS
It is a privilege to share this uniquely happy experience with you.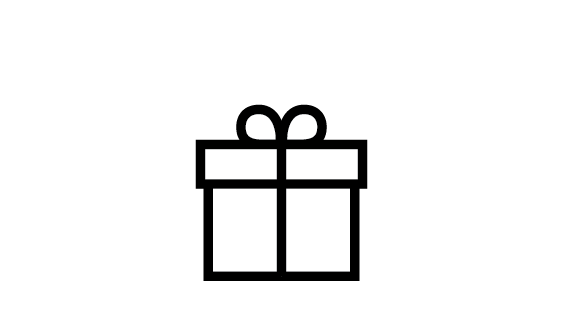 RECEIVE 5 €


Subscribe to our newsletter and receive and preview all the news and exclusives.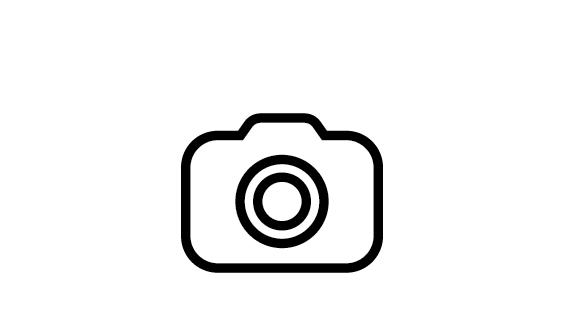 CASTING


Reserved for babies from 1 month to 4 years old. Complete the form and attach 2 recent photos.

---
Copyright 2020 Bemini®. Tous droits réservés.