SECURITY-COMFORT
HOW DO YOU CHOOSE YOUR BABY'S BISIDE?

A Biside for every weather

The Biside wrapper exists in different fabrics so there is a model for every weather type.
Here is our guide to help young parents making their choice.

---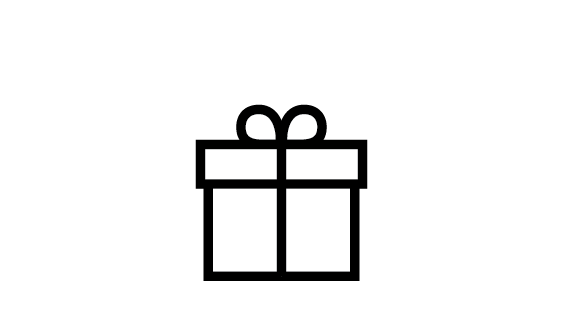 RECEIVE 5 €


Subscribe to our newsletter and receive and preview all the news and exclusives.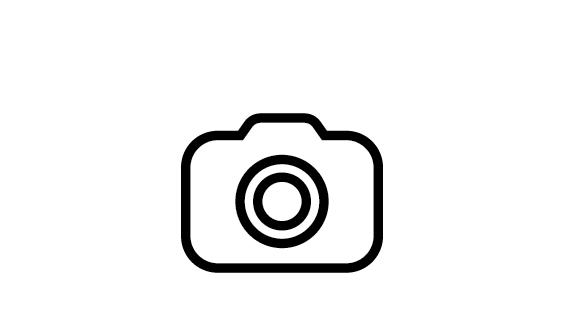 CASTING


Reserved for babies from 1 month to 4 years old. Complete the form and attach 2 recent photos.

---
Copyright 2020 Bemini®. Tous droits réservés.