THE MAGIC BAG
the MUTLi FuNCTIONal sleeping bag

The Magic Bag® keeps baby warm during the night and at nap time, while leaving him free to wriggle around without the risk of uncovering himself. From birth, this soft cocoon will allow baby to feel as safe and reassured as in the womb.
Recommended by paediatricians, this magical sleeping bag provides a source of warmth and comfort that helps regulate baby's temperature during sleep.
But be careful!
Sleeping bags must comply with the European standard EN 16781, which aims to minimise the main possible risks in an unsupervised sleeping environment.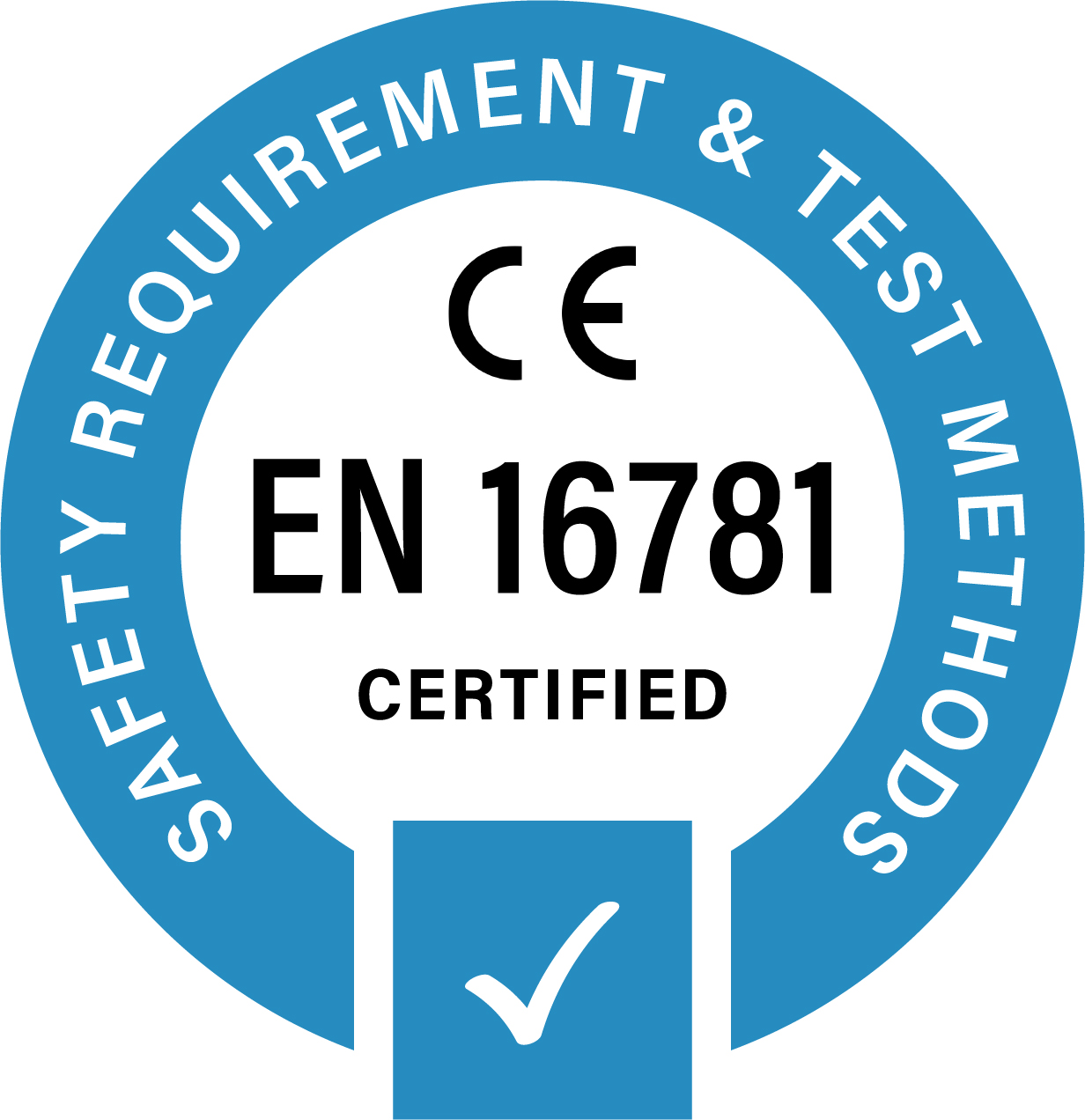 All Magic Bag® models have been tested and inspected and meet the safety requirements of the EN 16781 standard.
Thanks to Magic Bag®, your baby will sleep peacefully and safely, giving you a peaceful night's sleep.
PRIORITY N°1 : chOOSE THE RIGHT SIZE

It is essential to choose a sleeping bag that is adapted to your baby's size. Not too big, not too small!
If it is too big, baby could slip through the neckline, which is too wide for his stature, without being held in place by the armholes.
His or her face could therefore be caught under the material and prevent him or her from breathing properly.
The child's head should not be able to pass through the neckline when the sleeping bag is closed.
If it is too small, baby will be uncomfortable and restricted in his movements, he will sleep badly... and so will you...
Sizes of sleeping bags should follow a specific measurement chart. A gradual, staggered gradation is recommended. Too great a difference in stature will not meet the size requirements.
For example, a sleeping bag that is labelled 6-36 months will not meet the measurement chart. The dimensions of the neck and armholes are not at all the same for a size 6 months and 36 months!
All Magic Bag® models are equipped with ingenious features adapted to the needs of baby's development that meet the requirements of the standard.
0 - 1 m
Baby's stature :
45 > 55 cm.
Bag size : 50 cm

● Incorporated mittens.
● The two-way zip allows for almost total opening on both sides.
Practical and useful for changing baby.
1 - 4 m
Baby's stature :
50 > 70 cm.
Bag size : 60 cm


● Incorporated mittens.
● Opening for the seafety belt.
● The two-way zip allows for almost total opening on both sides.
Practical and useful for changing baby


4 - 12 m
Baby's stature :
60 > 80 cm.
Bag size : 70 cm

● Removable sleeves.
● Zipped opening along the entire side height.
● Original zip system: allows to separate the legs.
● Foot opening with folding flap.



12 - 24 m
Baby's stature :
75 > 100 cm.
Bag size : 85 cm


● Removable sleeves.
● Front zip opening.
● Elastic waistband.
● Original zip system: allows to separate the legs.
● Foot opening with folding flap.



24 - 36 m
Baby's stature :
95 > 115 cm.
Bag size : 100 cm


● Removable sleeves.
● Front zip opening.
● Elastic waistband.
● Original zip system: allows to separate the legs.
● Foot opening with folding flap.

DISCOVER THE FUNCTIONALITIES

Super practical, easy to put on and use, the Magic Bag is designed to ensure maximum comfort, safety and freedom of movement as baby grows.
Its multiple functions are specific to each size according to baby's needs.
The mittens integrated into the sleeves keep baby's little hands warm. And prevents him from scratching his face.
The detachable sleeves allow you to adjust the ideal thermal comfort.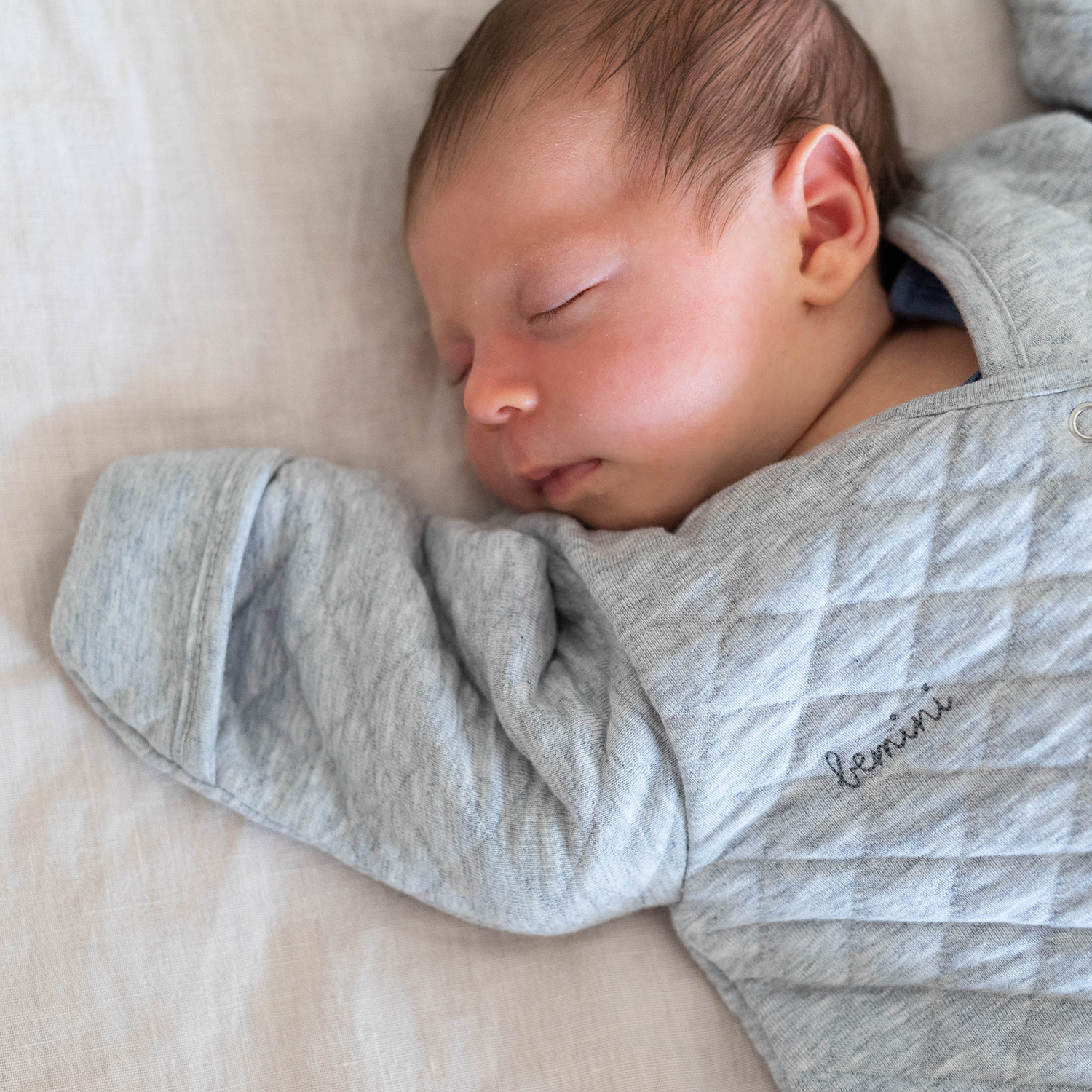 The foot opening with its folding flap allows baby to take his first steps or to keep his little feet warm.
The elasticated waistband provides ideal support and comfort.
The opening for the safety belt or the possibility of separating the legs allows the harness to be fitted and closed as close as possible to the baby's body in the car seat or pram.
The separate legs allow baby to sit in the baby carrier, bouncer, high chair or to take his first steps.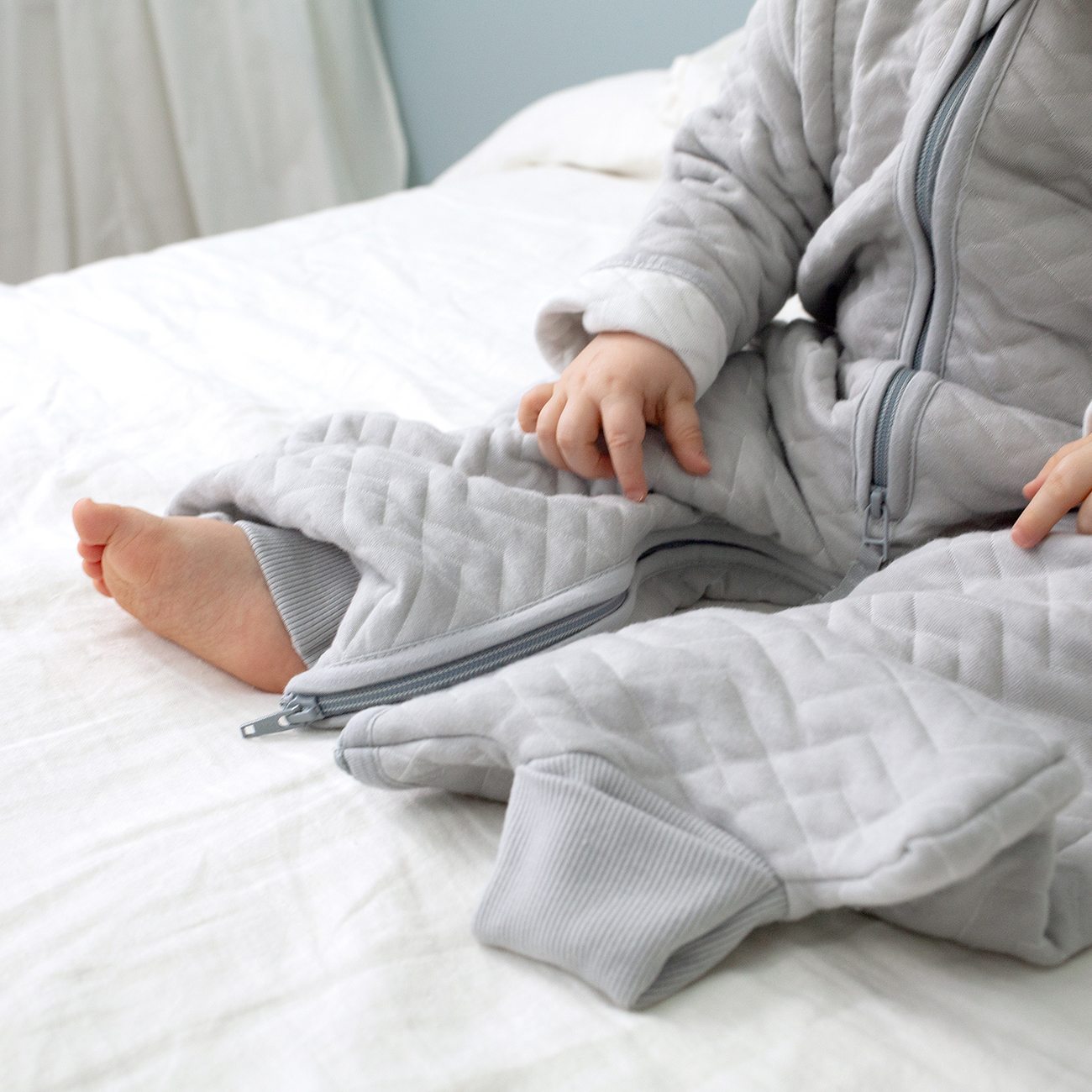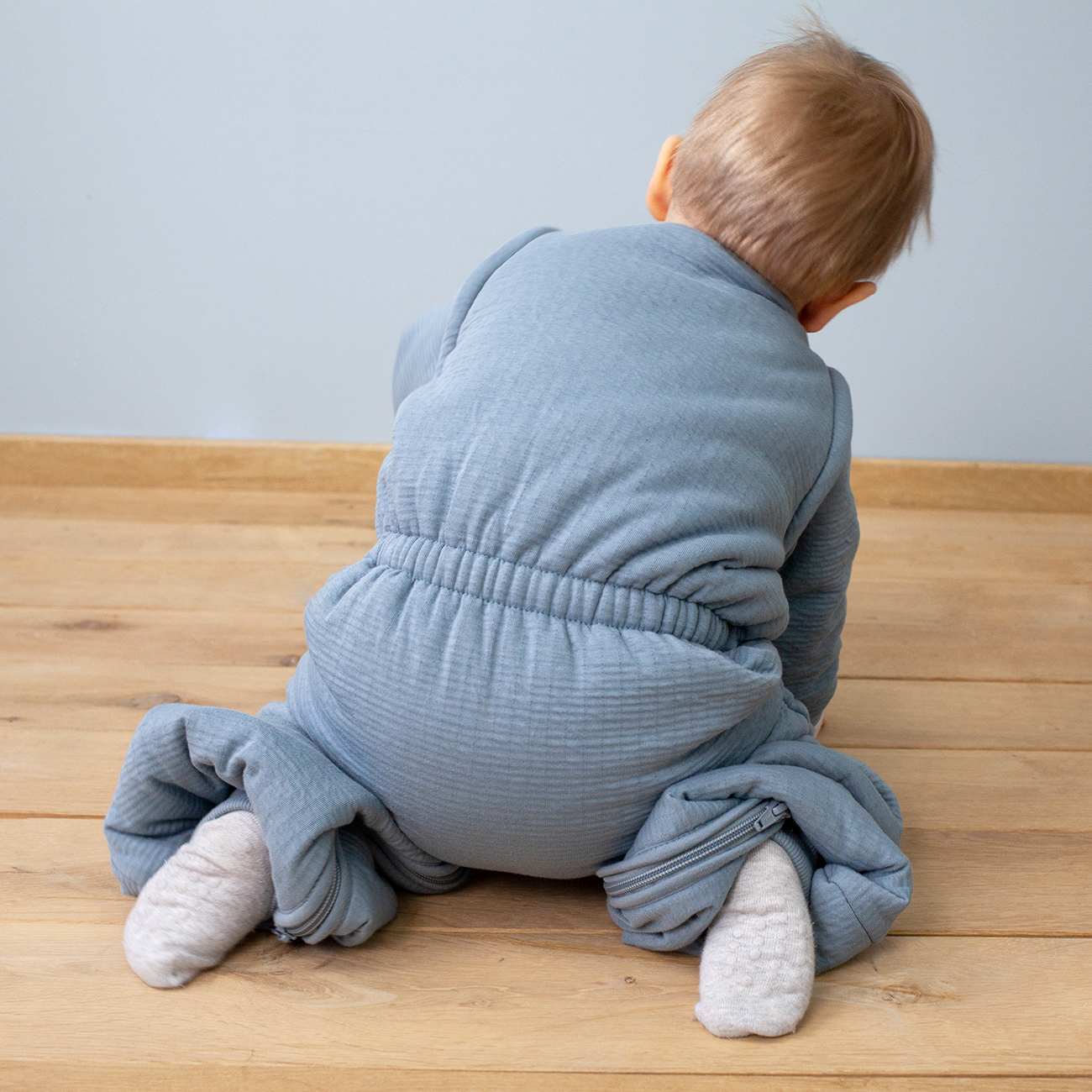 The Magic Bag in the split-leg position is compatible with all models of car seats, carrycots and pushchairs with a 3 and 5-point belt attachment system, such as: Maxi Cosi, Cybex, Bugaboo, Romer, Recaro, etc.
This way, your baby is securely fastened when travelling in a pushchair or car.
In addition, you can easily change your baby without uncovering him or removing his Magic Bag completely.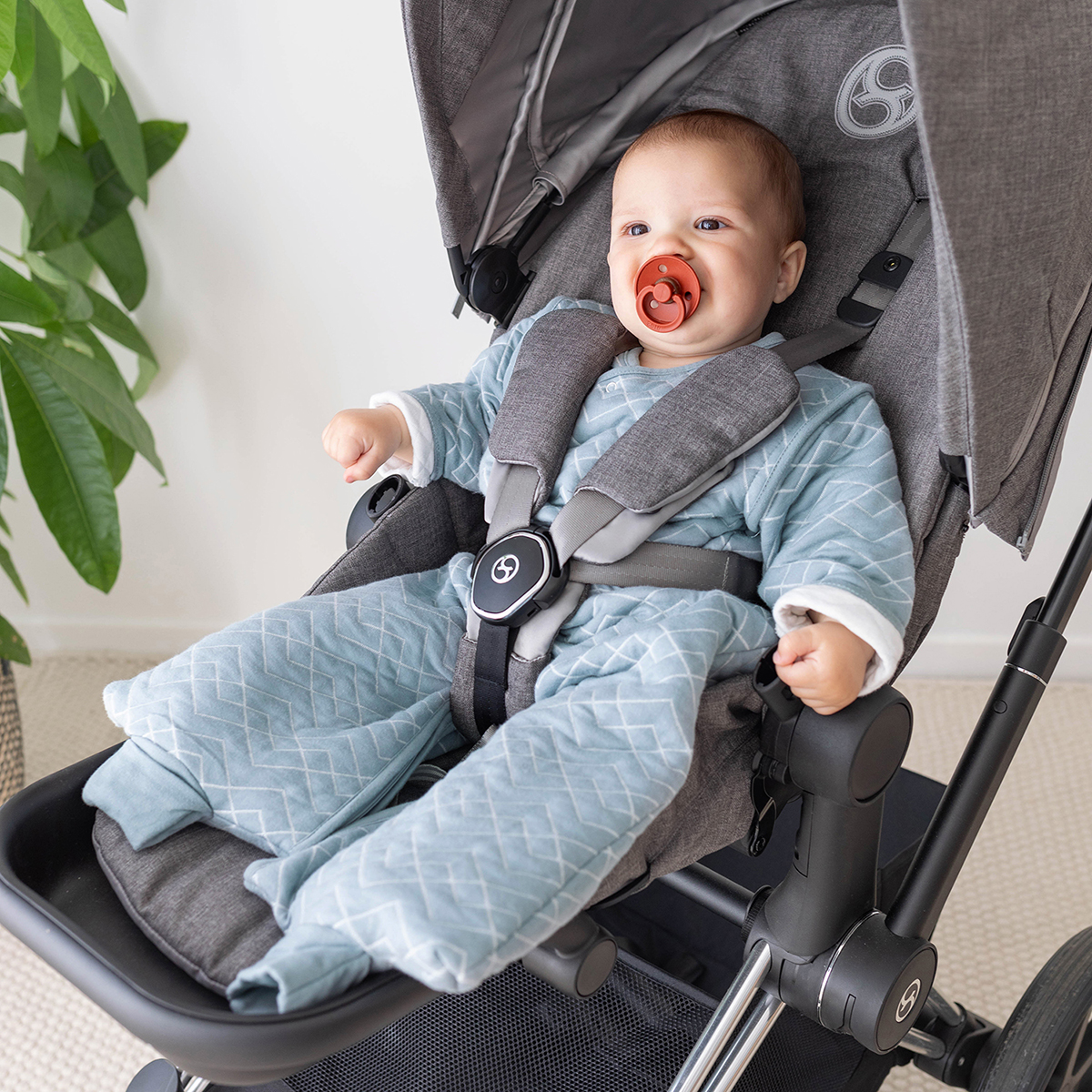 HOW TO SELECT A MATERIAL ?
Sensitive to temperature variations, baby does not yet have a mature system for thermal regulation to maintain a constant temperature. In order to meet this need, Magic Bag® is available in a wide variety of materials specifically designed and developed to guarantee his precious well-being.
Ideally, the ambient temperature of the baby's room should be between 18 and 21°C.
However, certain external elements can influence and vary these degrees, such as the exposure and insulation of the room.
In winter it is not the same temperature in an old house as in a flat.
It is therefore important to know and choose the best material for your room temperature.
To choose the right sleeping bag, follow its TOG index.
The TOG (Thermal Overall Grade) is the value that determines how warm a sleeping bag is. The higher the TOG, the warmer the sleeping bag.
This is a very good indicator, but the way you dress baby underneath and the insulating layers on the mattress will also influence his thermal comfort. All these elements will allow you to modulate and adjust the comfort of the sleeping bag.
To get an accurate idea, feel its little neck from time to time.
Warm and dry, everything is fine!
If the back of the neck is damp and clammy, your child is too hot.
A cold baby will have different needs than a baby who sweats quickly.
Magic bags are specifically developed and manufactured to ensure a range of TOG values suitable for all seasons.
The range in TOG 0.5 and 1 consists of sleeveless, non-wadded models in a variety of finer and lighter qualities. Ideal, comfortable materials for summer and warmer temperatures.
From TOG 1.5 to 3, the models are available in warm and soft lined and padded materials. With detachable sleeves (except for the first two sizes), they are suitable for most of the year.
Removing the sleeves from a sleeping bag changes and slightly reduces its thermal contribution.
Our little advice :
Dear Parents, don't forget that you have a superpower! Your own common sense.
The multitude of information and recommendations, as benevolent as possible, should not override your instincts and feelings as parents.
Get to know your baby and trust yourself.


SELECT MATERIALS & COLORs







OUR M I S S I O N
To provide on-trend essential articles that satisfy both baby's need and yout requierements.
Nothing superfluous. No unnecessary gadgets.


Our Oeko-Tex guarantee

All our products are certified as compliant with the strictest European standards, guaranteeing freedom from substances that are toxic for humans and harmful to the environment.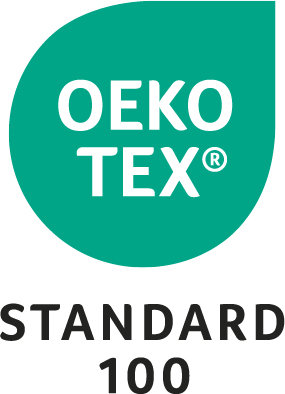 Our packaging

We are eliminating as much plastic over-packaging as possible by using ecological and recyclable paper bags.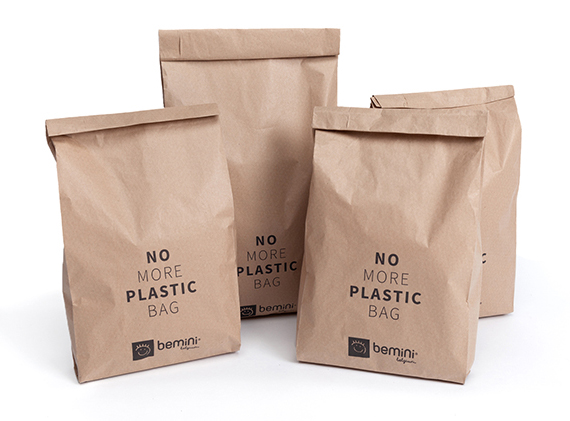 Our commitment

Conscious of our social responsibility, production in a nearby partner factory guarantees equity and transparency, offering employees decent wages and working conditions that respect the safety and dignity of workers.
OUR S E C R E T
For more than 20 years, Bemini has been offering a quality range of trendy essentials that meet baby's needs and parents' requirements.
Our unique savoir-faire is backed by tight control of all stages of design, manufacture and distribution.
THANKS
It is a privilege to share this uniquely happy experience with you.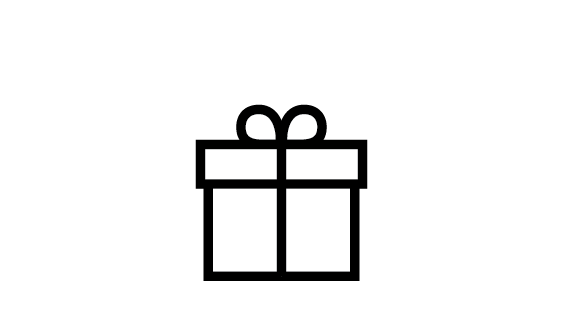 RECEIVE 5 €


Subscribe to our newsletter and receive and preview all the news and exclusives.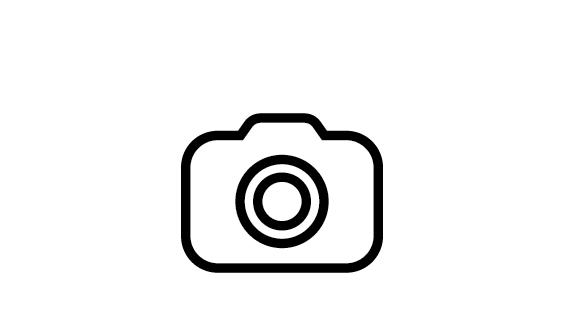 CASTING


Reserved for babies from 1 month to 4 years old. Complete the form and attach 2 recent photos.
---
Copyright 2020 Bemini®. Tous droits réservés.