THE TRAVEL PONCHO:
Extra safety
Dressing your baby well to go out when it's cold seems essential and natural to you.
But beware !
No coat or extra thickness in the car seat!

Thicker winter clothes make it difficult to position the safety belts as close to baby's body as possible. In the event of an impact, your child is not restrained properly and his or her safety is no longer guaranteed!




The travel poncho is perfectly suited to meet road safety instructions which prohibit wearing a jacket and excess thicknesses.
By lifting it slightly, it is very easy to pass the belts from below in order to adjust them as close as possible to the baby's body to ensure their correct placement and guarantee the safety of your baby.




The poncho will be used on all outings and will accompany your child on all his adventures. Adapted to his daily life, it is the ideal little "coat" for playing, going for a walk in a buggy and travelling in the car in complete safety.


Warm and cozy ...
Fully lined with soft, warm teddy and available in a range of trendy colours, it is a must-have for your wardrobe.
Its hood covers the whole head well and protects baby's little ears.
Grows up with baby ...
From 9 months to around 3 years old, your child will continue to be warm with his poncho and in style!
The model is suitable for a baby between 70 cm to 110 cm.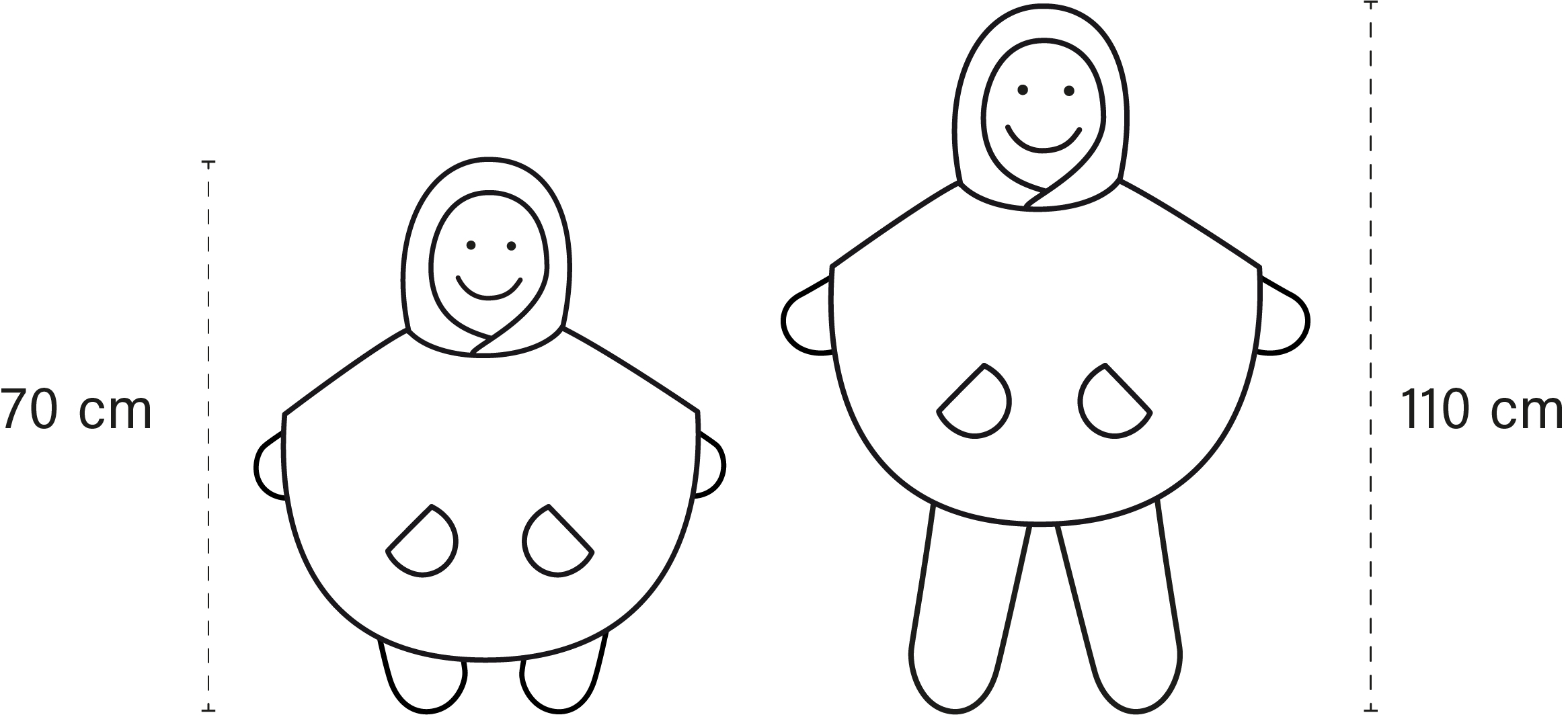 Super practical ...
Very easy to put on, the poncho is designed to ensure maximum comfort and freedom of movement. The simplicity of the model, the quality of the materials and the small details ensure a small trendy look for all children and all styles.
Small details of great importance ...


The 2 small pockets will welcome small hands as well as big treasures!
Lined with soft teddy, they will serve as little mittens and will keep little hands warm.


The slightly elasticated hood adapts perfectly to all face morphologies and stays in place, without tightening, during movements. Soft, warm and comfortable, it will protect the neck and small fragile ears.


The poncho will be the companion of all outings and will accompany your child on all his adventures. It allows him to move around freely without hindering his movements.
Suitable for everyday use, it is the ideal little "coat" for romping around, riding in a pushchair and travelling by car in complete safety. And enjoy long bike rides with dad!

The snaps at the armholes make it easy to create small sleeves.
Great for the baby carrier ...
Very useful for fans of the front or back baby carrier and sling.
Baby is wrapped in a soft cocoon without you having to wear a jacket, he is covered independently.
It's easy to uncover your baby without disturbing him or her.

Soft materials, perfect fit and ingenious details your child will be protected from the cold,
in all elegance!
Wash after wash, the poncho keeps its softness and volume and does not lint..
Easy care, machine washable at 30 °.

OUR M I S S I O N
To provide on-trend essential articles that satisfy both baby's need and yout requierements.
Nothing superfluous. No unnecessary gadgets.


Our Oeko-Tex guarantee

All our products are certified as compliant with the strictest European standards, guaranteeing freedom from substances that are toxic for humans and harmful to the environment.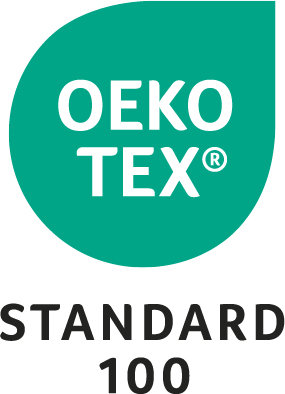 Our packaging

We are eliminating as much plastic over-packaging as possible by using ecological and recyclable paper bags.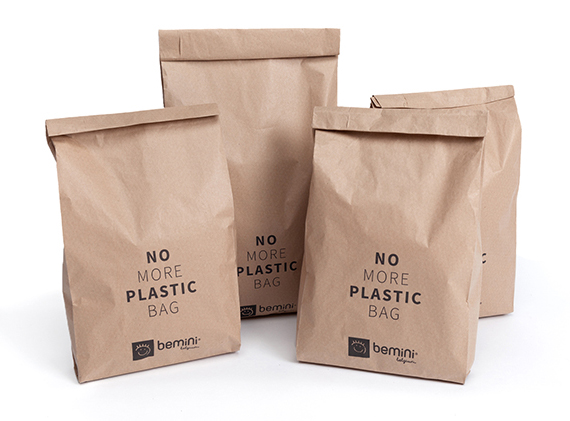 Our commitment

Conscious of our social responsibility, production in a nearby partner factory guarantees equity and transparency, offering employees decent wages and working conditions that respect the safety and dignity of workers.
OUR S E C R E T
For more than 20 years, Bemini has been offering a quality range of trendy essentials that meet baby's needs and parents' requirements.
Our unique savoir-faire is backed by tight control of all stages of design, manufacture and distribution.
THANKS
It is a privilege to share this uniquely happy experience with you.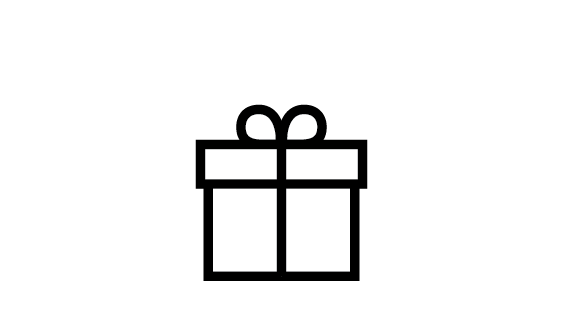 RECEIVE 5 €


Subscribe to our newsletter and receive and preview all the news and exclusives.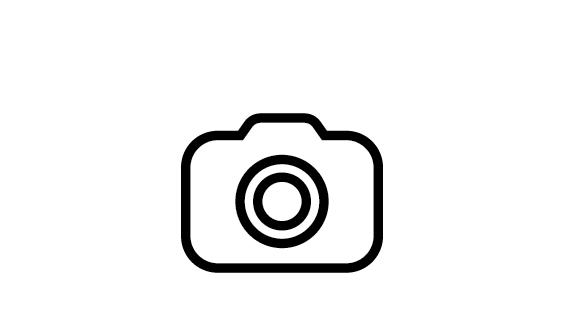 CASTING


Reserved for babies from 1 month to 4 years old. Complete the form and attach 2 recent photos.

---
Copyright 2020 Bemini®. Tous droits réservés.