MAGIC BAG®

/ 9-24m / Scandinavische print / JERSEY /

tog 0.5
$44.90
Aantal
De beste, meest comfortabele en veiligste manier om je baby slapen te leggen.
De N°1 van slaapzakken! Voor een baby tussen 70 en 90 cm.
Ref. 168SVENN21JM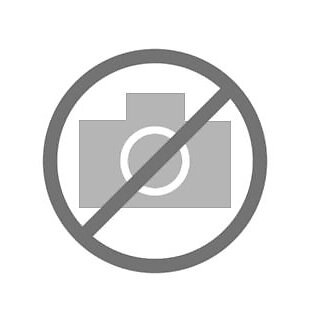 VORDELEN
1

- SLEEP OR PLAY

De pijpen kunnen samengeritst worden of apart, afhankelijk van de situatie. Past zich aan alle soorten autostoelen en kinderwagens zoals: Bugaboo, Romer, Quinny, Maclaren, Recaro…
2

- HAPPY FEET

Een opening voor de voetjes, zodat ze hun eerste stapjes kunnen zetten of met sluiting om de voetjes warm te houden.
3

- ADJUSTABLE WAIST

Aanpasbare rekker in het midden waardoor je de MAGIC BAG kan aanpassen aan het lichaam en die comfort om vrij te bewegen.
Bemini toppertje! Deze onmisbare slaapzak is een knuffelzacht nestje die essentieel is vanaf de geboorte.

Het houdt je kindje zowel in z'n bedje, tijdens een wandeling of in zijn autostoel warm dankzij de gemakkelijke openingen. De MAGIC BAG vervangt een dekentje en laat uw kind bewegen, slapen en spelen ,lekker ingeduffeld. De zachte katoen Jersey is perfect voor zomer nachten.


Praktisch, comfortabel en trendy, voor thuis of bij oma, De MAGIC BAG is de nummer 1 van de slaapzakken. Een engelennestje dat de dutjes gaat vergemakkelijken voor uw baby'tje.

Al onze producten dragen het europees Oeko-Tex certificaat, de garantie dat de stoffen vrij zijn van giftige producten voor het lichaam en de natuur. De huid van uw baby is beschermd tegen de risico's van irritatie van de huid en allergieën.
Zachte jersey 100% katoen.
Ideaal voor de zomer.
Onderhoudsvriendelijk, machine wasbaar op 40°, behoudt zijn kleur en zachtheid was na was.
Samenstelling : 100% katoen.
Ideaal voor de kamertemperatuur tussen 21 en 24°C.
Samenstelling : 100% katoen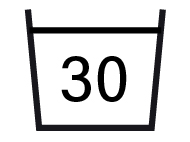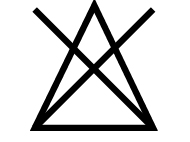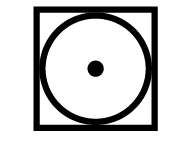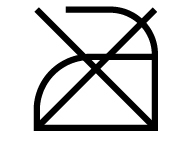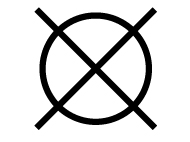 TOGS en kwaliteit
| Kwaliteit | TOG | | T° Slaapkamer |
| --- | --- | --- | --- |
| JERSEY | 0,5 | | 21 - 24°C |
| BADSTOF | 1 | | 19 - 22°C |
| BAMBOO | 1 | | 19 - 22°C |
| KILTY | 1,5 | | 18 - 21°C |
| SOFTY/JERSEY | 2 | | 17 - 20°C |
| SOFTY | 2,5 | | 16 - 19°C |
| PADY JERSEY | 3 | | 15 - 18°C |
| PADY VELVET | 3 | | 15 - 18°C |